9th July, 2019
Sportec 2019, Japan - I was there to support our partner Power Flash Inc for the exhibition. It was a simple setup with the Eleiko WL Training platform front and center (-ish), the Para Powerlifting bench behind it, the black (super cool color) IPF Squat Stand/Bench and tall vertical disc rack (I want one!!!) next to the Para bench, and a nice table with brochures and merchandise laid on top to complete the space.
From my observation, we still have a long way to go before weightlifting and powerlifting become mainstream. Not only that, with so many other manufacturers on display, putting their best foot forward, it's hard to distinguish what makes Eleiko one of the best strength equipment manufacturer in the market.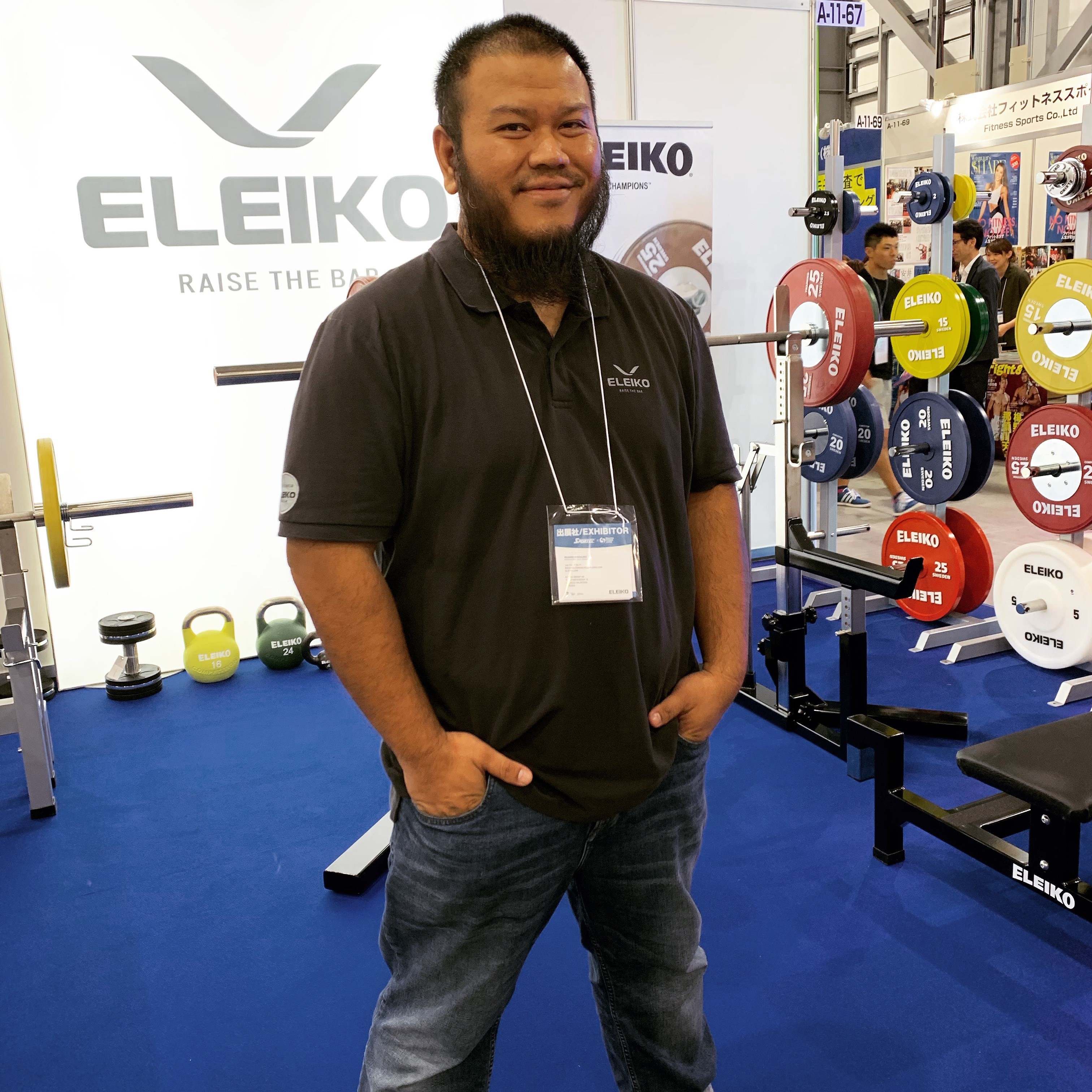 Ultimately, if the end customer (the average gym goer) doesn't know the difference (or don't care for that matter) between one barbell to the next, commercial gyms will always be an arm lengths away from us. But there's hope.
More and more, from what I can tell from my travels in my capacity as Eleiko Sales Manager, big gym chains are slowly appreciating the quality and durability of our equipment. And when the end customer tries the equipment, they will realize how much of a difference a good equipment makes.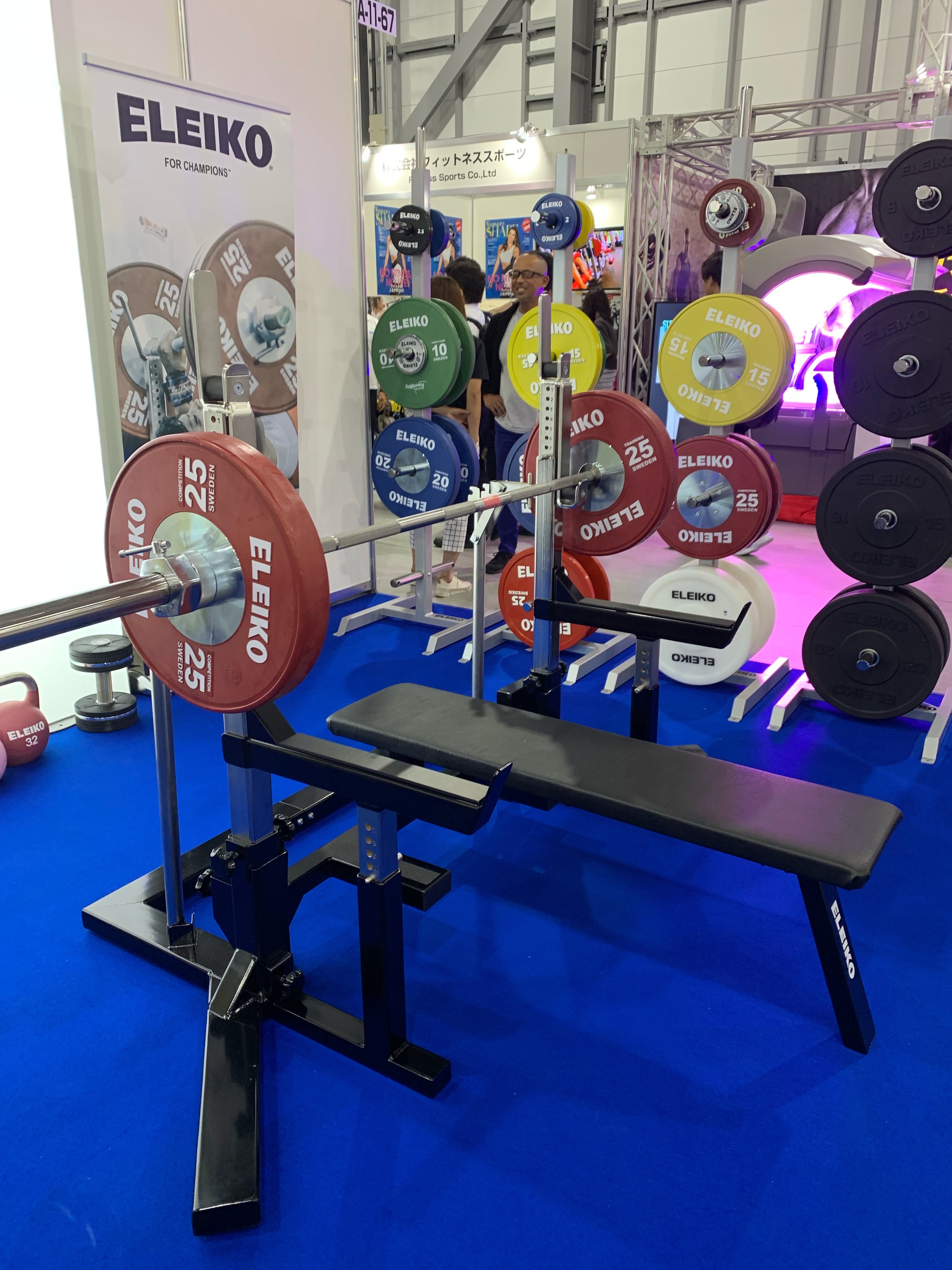 This is why I strongly believe in building my own Eleiko Showroom Gym. Selling online is fine if the market is educated enough about our equipment, but to reach critical mass, we need more than just online presence - we need physical brick and mortar showroom.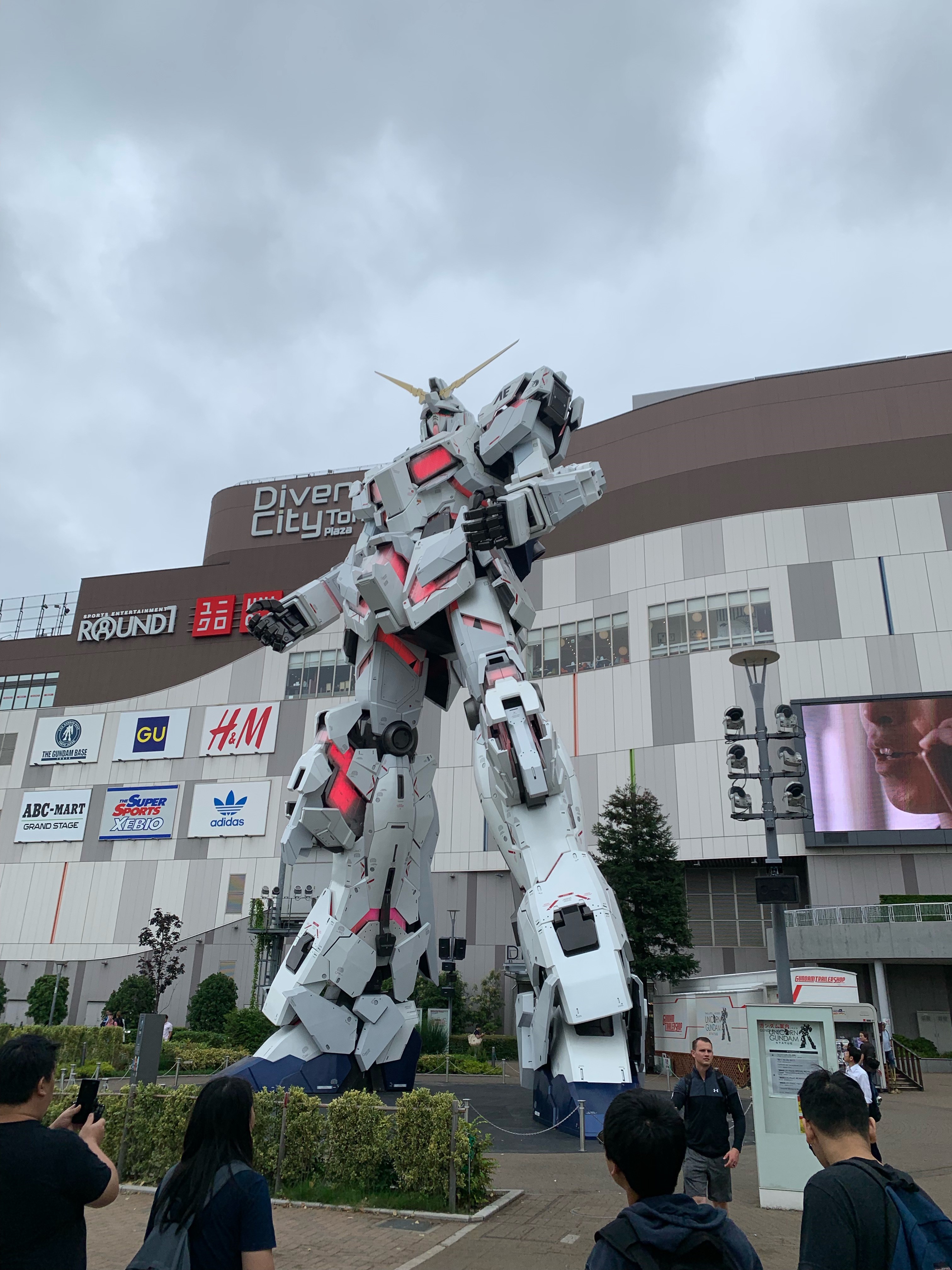 I am super encouraged about the future of Eleiko in Malaysia and also this region. We've got such an untapped market that the potential is almost endless, Insya Allah.
So the next time you see an Eleiko bar in your local gym, be sure to try it out. And if you are ever in Shah Alam (or Klang Valley), drop by our showroom in Space U8, Bukit Jelutong and see the difference, feel the difference.